The Google Pixel 5 is a solid smartphone that delivers on the basics of what people require from a phone. It offers an excellent camera, a great battery life, reliability, and useful software without compromising on design. The Google Pixel 5 is also cheaper than its predecessor, Pixel 4.
What colours does Google Pixel 5 come in?
With this release, Google are offering two contrasting colours to choose from. You can either purchase the Just Black Pixel 5 or you can opt for the Sorta Sage which is a unique and fun colour.
Is the Google Pixel 5 design any good?
The Google Pixel 5 features a minimalist design with a small punch-hole cutout for the front-facing camera  and thin bezels surrounding the 6-inch OLED screen. This device also has a rear-mounted fingerprint sensor and a square camera module at the back. With the current widespread use of face masks, the fingerprint sensor provides an easy and convenient means of unlocking your phone.
The Pixel 5 unibody is made from pieces of recycled aluminium enhanced with bio-resin. This exterior is resilient and long-lasting compared to glass. The device is easy to hold, even without a case, since the screen is not curved.
If you love premium, compact smartphones, the Pixel 5 may be the ideal device for you. Google has achieved this small frame by maintaining a tiny border around the display. The result is an eye-catching and pocketable phone that is almost all-screen. At 151g, the Pixel 5 is a very light phone. 
The Google Pixel 5 has a slightly-gritty finish. This adds to the grip of the device. You can also choose to cover your phone with Google's official Pixel fabric case. This trendy and long-lasting case provides an extra layer of security for your smartphone.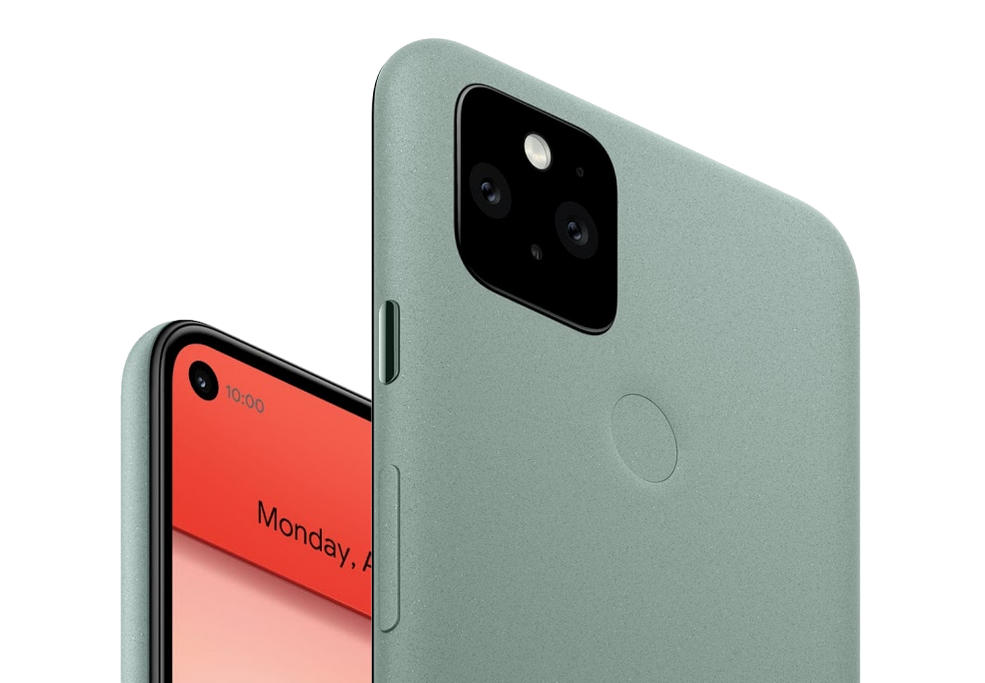 How good is the Google Pixel 5 Display?
The 6-inch Pixel 5's display boasts of a full HD resolution. You can opt for a refresh rate of either 60Hz or 90Hz. The Pixel 5 display offers excellent colours and decent brightness that peaks at 610 nits.  
Is the Pixel 5 Camera Good?
The main camera on a Google Pixel 5 is a 12MP unit. This smartphone has also adopted a 16MP ultra-wide secondary camera. This secondary shooter allows you to take photographs without needing to step back. With the 8MP selfie camera, you can capture warm and flattering images. 
Regardless of the lighting conditions, the Pixel 5 captures high quality photographs that everyone is bound to like. That said, there is a good number of smartphones that offer a superior camera system. 
As with previous Pixel smartphones, there are several software features that enhance the camera performance of this device. These include portrait light, Cinematic Pan, Night sight, and a series of electronic stabilization modes. 
Is the Google Pixel 5 Fast Enough?
With the Pixel 5, Google chose a lower-tier chipset, the Snapdragon 765G. Its predecessor, Google Pixel 4, utilized a Snapdragon 855 chipset, and this downgrade has been widely criticized. 
The Snapdragon 765G is not particularly impressive but it won't detract from your experience as well. The chipset is well-suited to handle everyday tasks. 
The Google Pixel 5 comes with a RAM of 8GB. Again, this is not the most impressive RAM for a smartphone, but it is enough to support smooth functioning of the device. 
Does the Google Pixel 5 have a long-lasting battery?
The Google Pixel 5 is powered by a 4080mAH battery. This is a big improvement from Pixel 4's 2800mAH battery. The larger battery capacity on the Pixel 5 allows for a longer battery life. To extend the battery life further, you can choose a refresh rate of 60Hz instead of 90Hz. 
The Pixel 5 battery has the potential to last for two days. The Snapdragon 765G and the smaller AMOLED display vastly contribute to this smartphone's power efficiency. Google has also included battery-extending software such as the Adaptive battery system and the extreme battery saver mode to further aid in battery conservation. 
The Pixel 5 supports wireless charging and is also capable of wireless reverse charging through Google's battery share feature.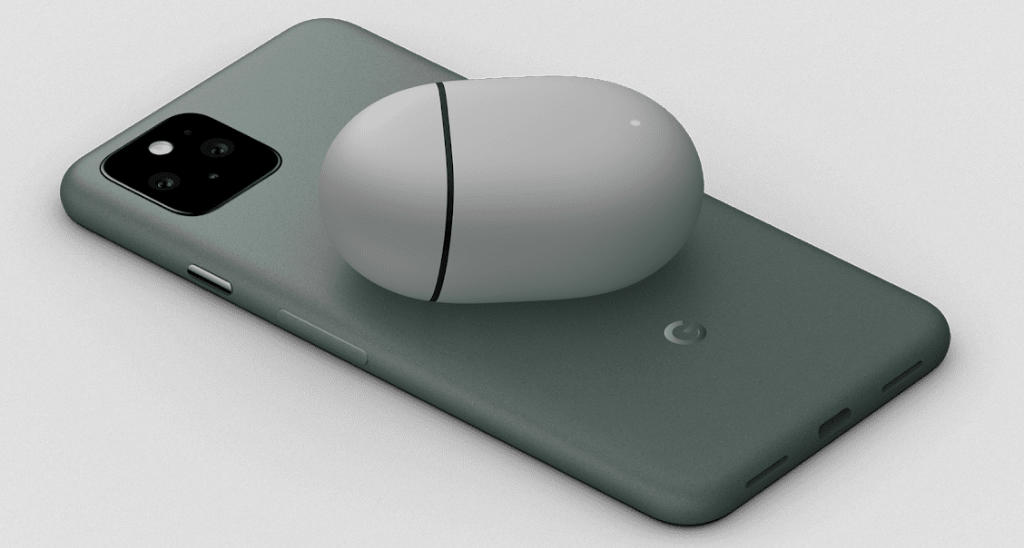 Should you buy the Google Pixel 5?
The Google Pixel 5 is a solid and reliable smartphone with flagship style features. If you're in the market for a high-end gadget with the latest features and exceptional performance, this device may not be suitable for you. However, if you're looking for a 5G device that performs the essential tasks well enough, and you're not ready to pay the flagship price, this may be the ideal device for you.